Our day by day mission is to convey excellence in training and bolster customers with proficient training services and consultancy they can trust and quality they can afford.
We committed to enhance training quality to become a distinct training castle, and to be among the first in the field of developing human resources skills



Of Student enjoyment is closely linked to engagement in class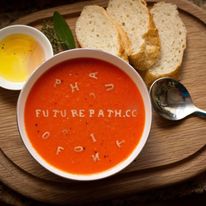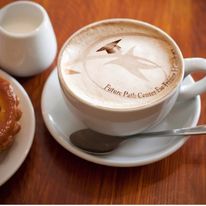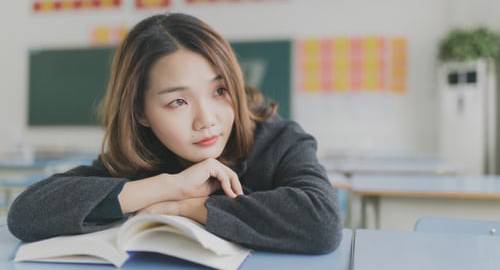 Why Study at FPC?
The main directions of the institute are to train students so that the gap between the needs of the labor market and the skills of the student is reduced.
Among the labor market skills that need to be developed for students are: English language skill, computer skill, responsibility skill, art of dealing with others skill, development and innovation skill, manual skill, administrative skill, skill of adapting to the changing environment, mastery and love of work skill, thinking skill, Time management skill, problem-solving skill and providing students with good work habits that lead to productivity such as time conservation, achievement, directing students' attention towards using the computer, involving students with voluntary work, training students on the skill of dealing with others, providing students with self-learning skills, interest by measuring the attitudes and tendencies of students to direct them towards professions appropriate to their abilities, introducing students to the most prominent future jobs, training students in the skill of organization and planning, developing positive attitudes of students towards the free labor market, arranging field visits to workplaces and projects, linking educational curricula with local events, providing students with professional culture, Providing students with a second language, English or Chinese, training students on the skill of writing a CV, activating the vocational education course for students in a manner Practical, entering into partnerships with specialized companies to spend a period of training the student as a requirement to pass the vocational education course and take care of manual skills.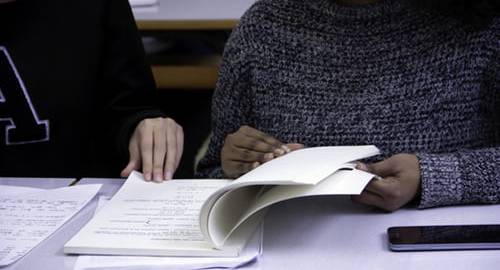 Scholarship & Fees
Never miss the opportunity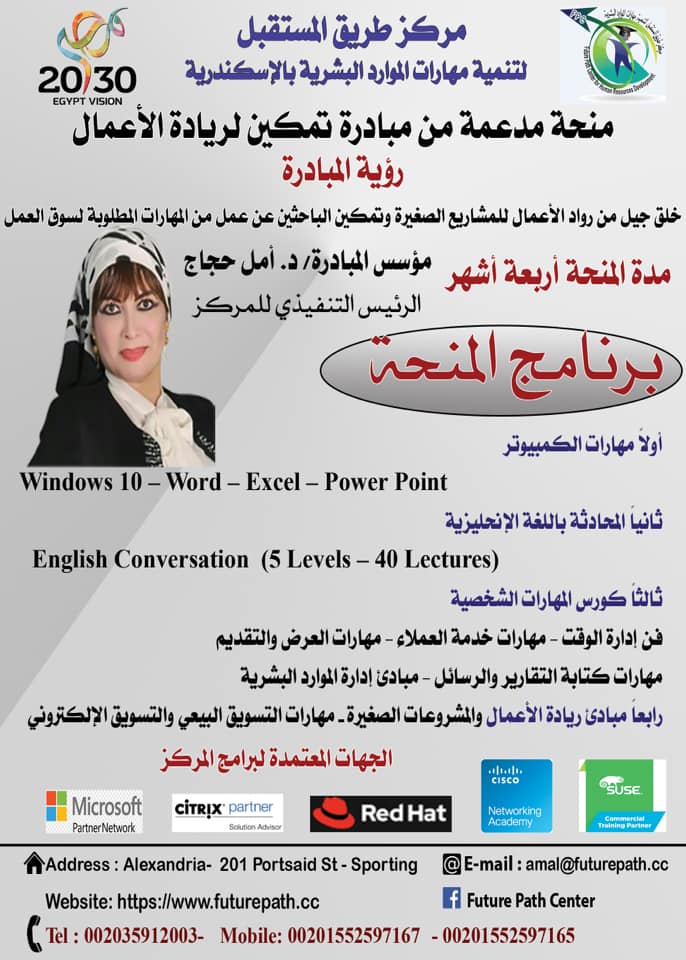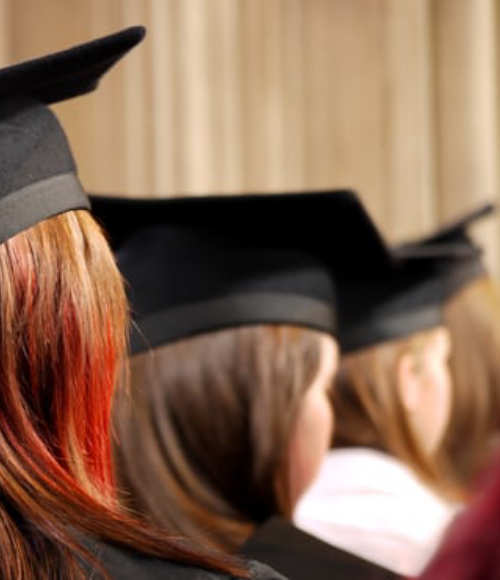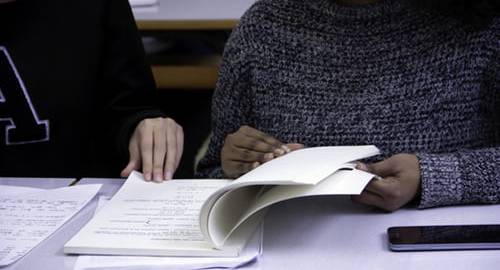 Training Services
variety of languages and administration programs, computer science, financial science, applied sciences ... etc.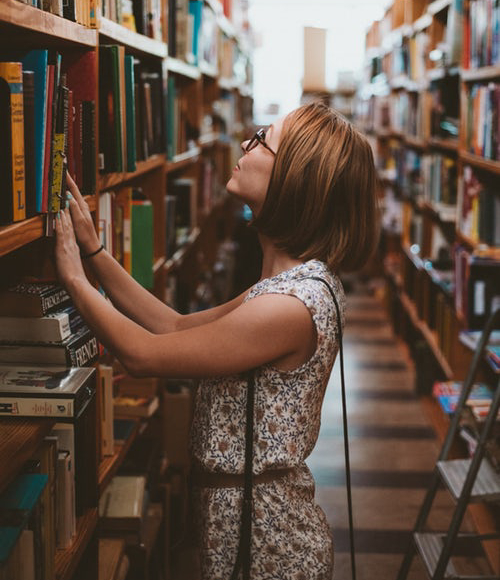 The world is in your hands
"It is my pleasure to strongly recommend FPC for their positive attitude and engagement with students and they make learning more flexible and accessible."
"It was a great experience with FPC because they match different learning options and preferences and offer cross-department training."
"The progress I have made with FPC is outstanding they demonstrate and apply teaching points to create greater understanding and knowledge of the course ."